Angel of Water Colonic System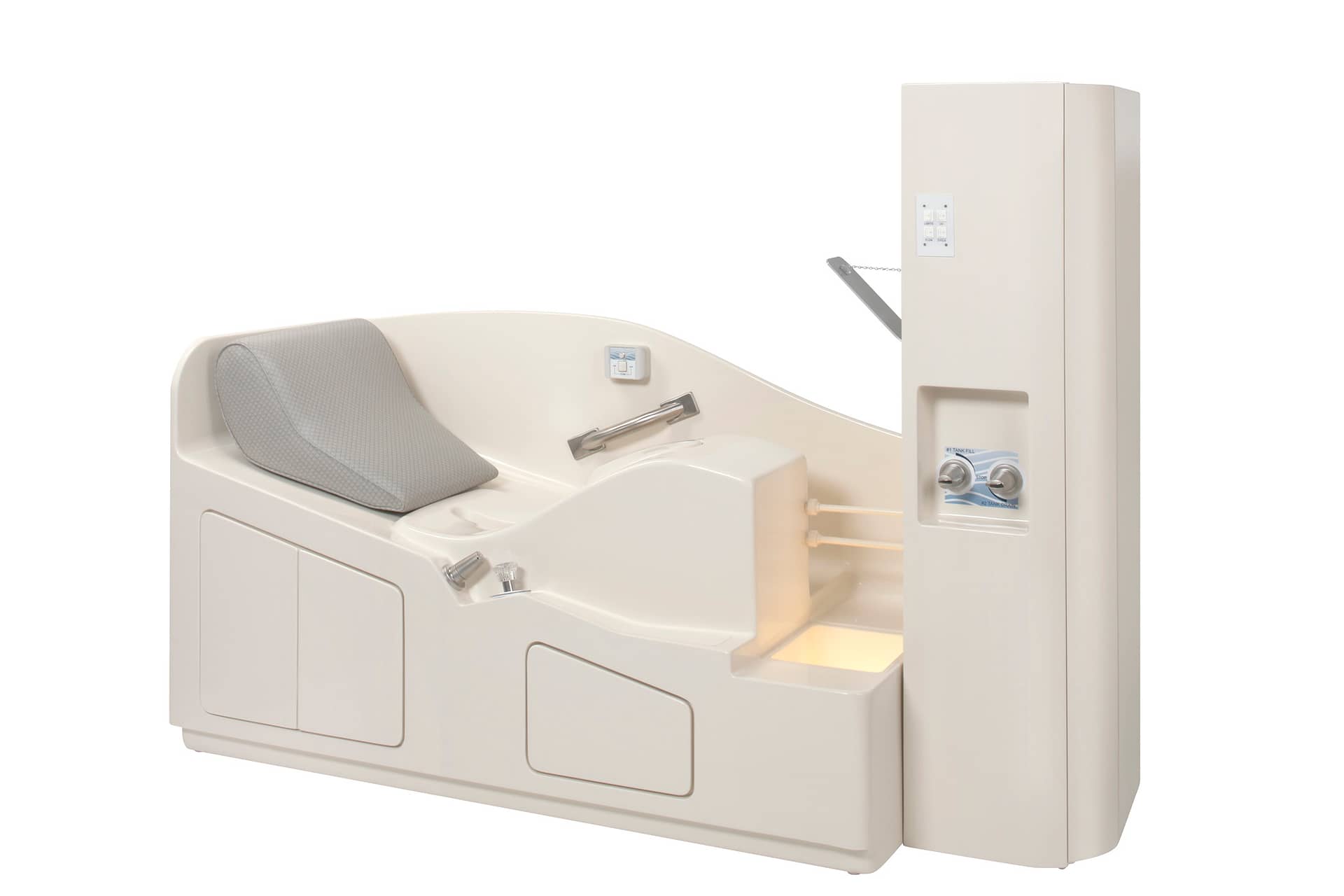 It is the highest performing medical system of colon hydrotherapy on the world market at the present time and is patented by FDA (Federal Drugs Administration-SUA); it is approved as class 1 in regard with the medical equipment used in colon cleansing.

Angel of Water is a therapy so non-invasive and secure.

Angel of Water eliminates toxins and stimulates the digestive system. In the process of colon cleansing water is inserted into colon and it slightly stimulates natural muscular contraction, consequently eliminating waste.
Auburn Total Health has meticulous standards: disposable sterile devices for each session; water inserted into your body is filtered, sterilized, and removed water is retained by means of a hygienic hermetically sealed system. You are in the best hands with us!

Each session lasts between 30 to 40 minutes. It all happens in a private, comfortable room.
Our experienced therapists know how to appreciate the delicacy of treatment and will offer assistance only upon request.

A small, thin, disposable tube (less than 1 cm in diameter) is gently inserted into the rectum by the client and filtered water is easily pushed into the colon. This type of water hydrates the colon and stimulates the peristaltic action of the body, encouraging the colon to cleanse itself naturally.

Angel of Water system is completely innovative in terms of technology and design and is the first choice of hospitals worldwide.