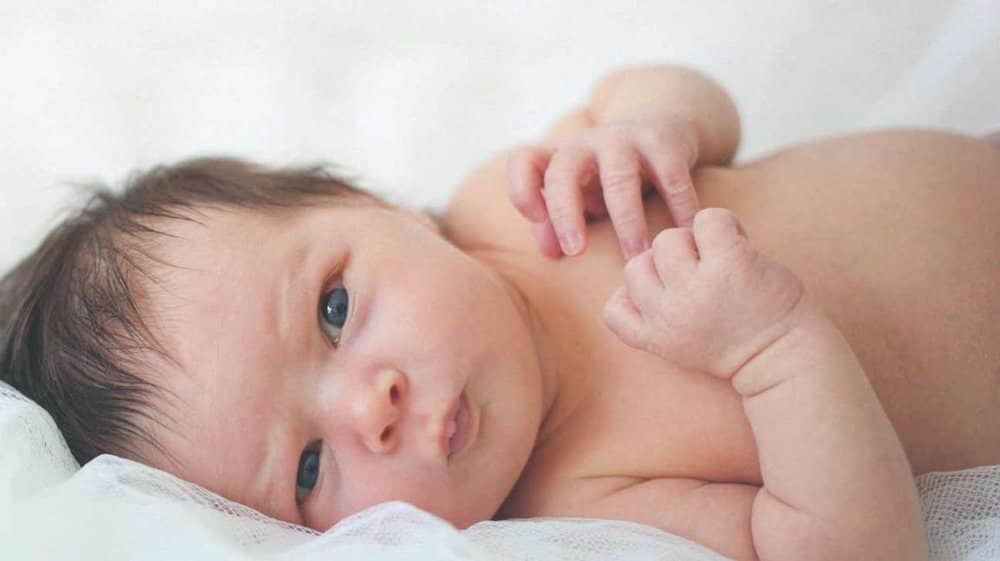 Doula Services
A doula is a trained professional who provides continual physical, emotional, and informational support to a mother in the time surrounding childbirth. The doula is an advocate, coach, and comfort to a mother during this exciting time.

Our doula services include two prenatal consultations in the weeks prior to the due date, continual support for the duration of labor, and one postpartum consultation about a week following the birth.

Call today to schedule your free doula consultation!