Invest in your health! We have many options for you - with packages that include different types of services or packages with your favorite service.
Big Savings With Packages
THANK YOU FOR BEING HERE
The services and staff are so caring and compassionate to what you are experiencing, I've had multiple colonic sessions... which everyone should do :) ... and every time the staff is just amazing!! Thank you all for being here 😃.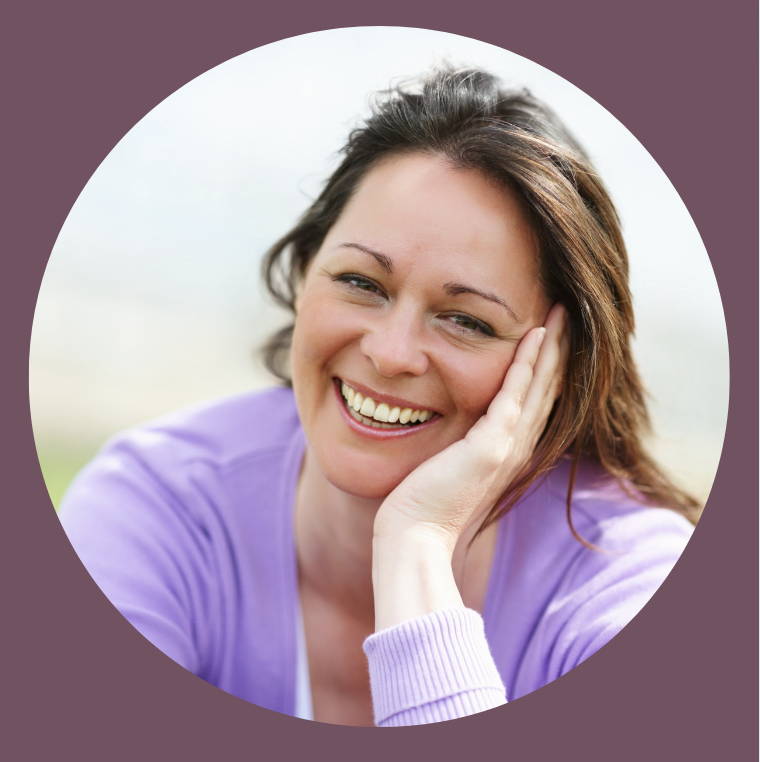 I'LL BE BACK SOON
This was my first time at Auburn Total Health but not my first colonic and I absolutely loved my experience. Amy answered all my questions. I live about 35mins away and it was well worth the trip..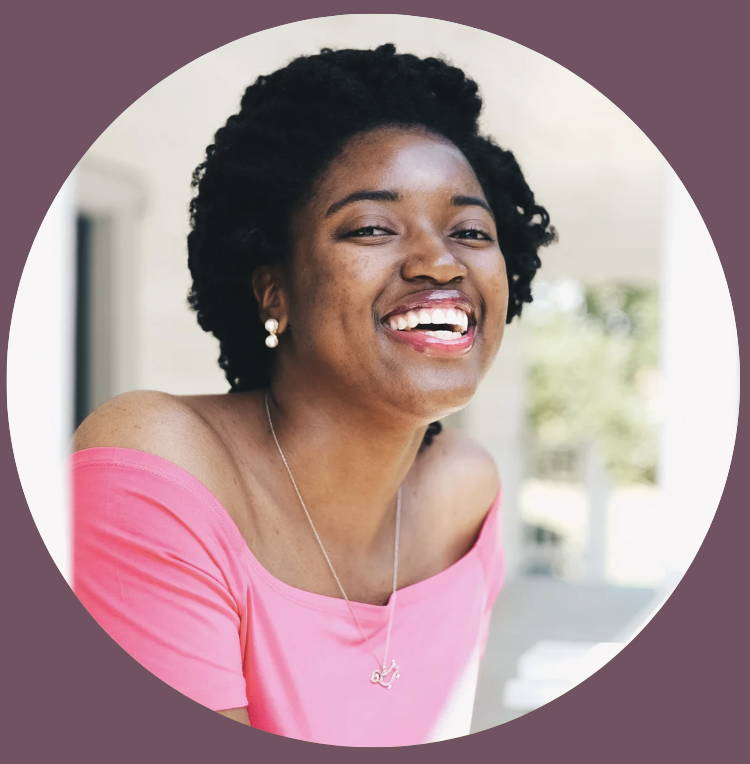 HIGHLY RECOMMEND
Open Colonic system, wonderful! Hot infrared sauna was excellent! Great place, great people! Highly recommend! Purchase a package. This is a wonderful colonic/hot infrared sauna place to stay healthy!