InBody Scans provide you with your body composition. Body composition is a method of breaking down the body into its core components: fat, protein, minerals, and body water.
Percent Body Fat or Body Fat Percentage is a more accurate indicator of your health than your body weight or BMI because it tells you exactly how much fat mass makes up your total body weight.
For a healthy body fat level, aim for a PBF within 10 – 20% (for males) or 18 – 28% (for females).

Skeletal Muscle Mass (SMM)
Skeletal Muscle Mass is crucial for mobility, posture, and strong immunity for long-term health. Body composition analysis shows you precisely how much Skeletal Muscle Mass you have in each body segment, so you can focus on building more muscle or correct imbalances to ensure you have a healthy muscle mass balance.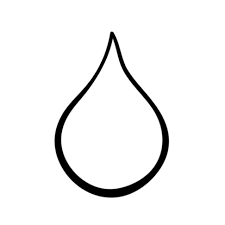 Improve heart health. Infrared therapy can help your heart work better by exercising
the heart, temporarily reducing blood pressure, and improving circulation.Your Total Body Water (TBW) is divided into two groups: extracellular water (ECW), which is the water outside your cells, and intracellular water (ICW), which is the water within your cells. A healthy balance of body water is critical for good health. With body composition analysis, you can identify any changes and address them to maintain a healthy balance.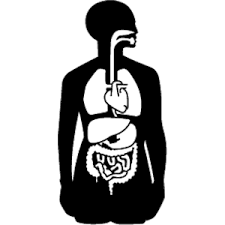 Visceral Fat and Segmental Fat Analysis
Where your body fat is located is just as important as how much you have. Focus on important areas like Visceral Fat, the type of fat that surrounds your vital organs which is more likely to raise your risk for serious medical issues.
Auburn Total Health is a center for natural wellness and healing. It was carefully designed as a place for detox and healing for our community.
We're passionate about helping you feel your best. Less pain, better sleep, more energy, and look your best
Real reviews from real customers
Open Colonic system, wonderful! Hot infrared sauna was excellent! Great place, great people! Highly recommend! Purchase a package. This is a wonderful colonic/hot infrared sauna place to stay healthy!
Excellent professional equipment and treatment. I have used many wellness centers over the years for colonics and detoxing and this was by far the best yet. The infrared sauna left me felling awesome following the session.
Kim and everyone at the office are amazing! Kim's bedside manner during a colonic is so comforting, and the infrared sauna is a one-hour reprieve from the world. Such a great business who really cares about wellness!
Follow us on @auburntotalhealth and use the hashtag #ATHFeelGreat to be featured