Meet Amy aka "The Unicorn"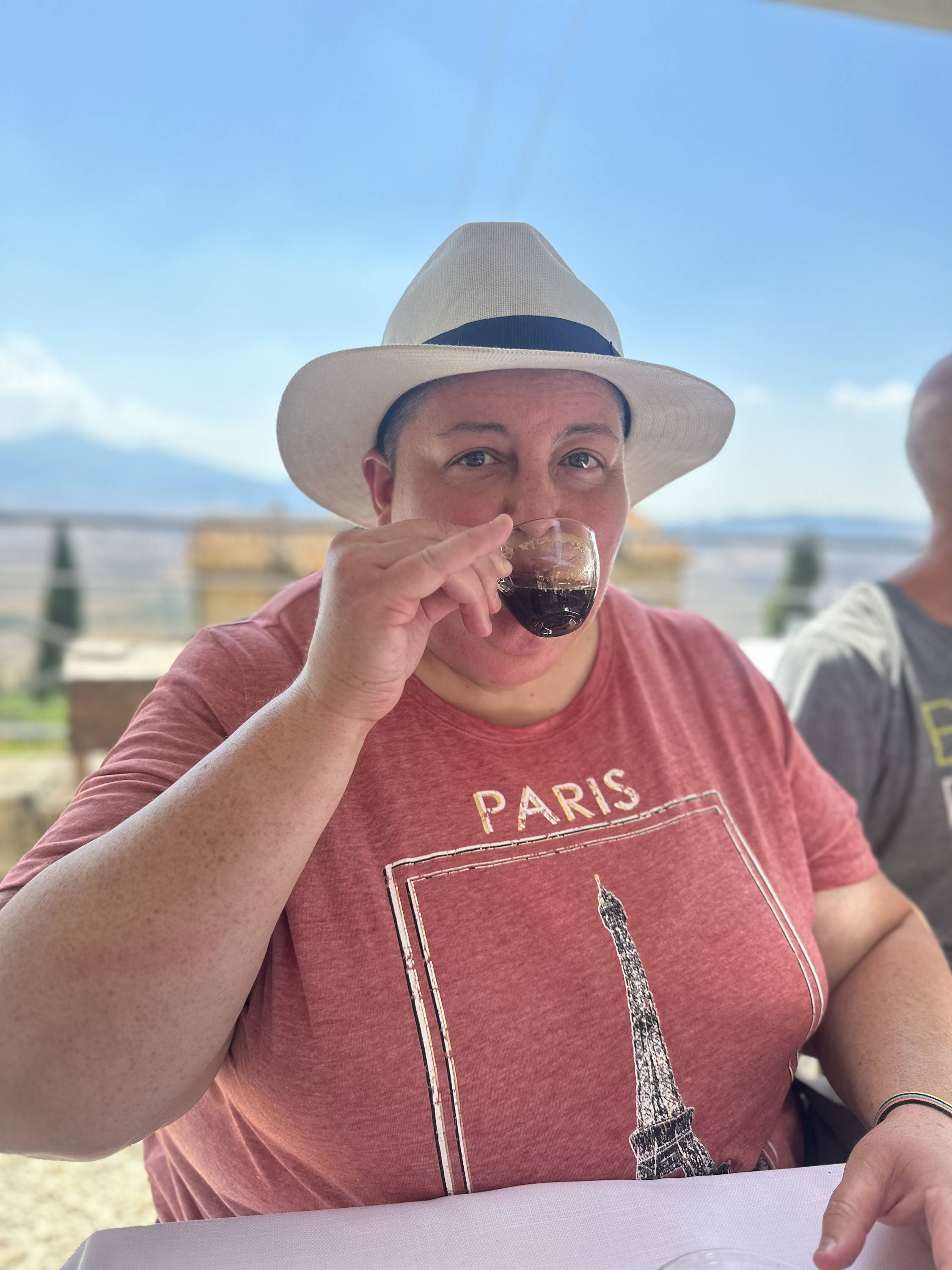 Amy Perkins is a highly experienced and dedicated Certified Massage Therapist (C.M.T.) with an career spanning over two decades. Her passion for helping clients achieve enhanced mobility and well-being has made her a revered figure in the world of Massage Therapy in Auburn, California.
With a diverse skill set that includes Assisted Stretching, Fascia Manipulation, Deep Tissue, Cupping, Gua Sha, and Tok Sen, Amy employs a multifaceted approach to address her clients' unique needs. Her extensive knowledge and versatility allow her to tailor each session to provide a truly personalized and effective treatment.
Affectionately known by many as the "Unicorn," the "Magic Witch Doctor," and the "Pain Doctor," Amy's clients appreciate her remarkable ability to alleviate discomfort and improve their overall quality of life. Her therapeutic touch and healing techniques have garnered a loyal following who rely on her expertise to find relief and increase mobility.
Amy's dedication to the field of massage therapy extends beyond her role as a practitioner. She is a vital part of Auburn Total Health, where she not only provides her therapeutic services but also serves as part owner. In this capacity, she oversees and manages all aspects of the Med Spa, ensuring that the highest standards of care are maintained for every client.
Originally hailing from Lake Charles, Louisiana, Amy's Southern roots are apparent in her warm and inviting personality. If you strike up a conversation with her, her Cajun accent shines through, adding an extra layer of charm to her already delightful character.
Amy Perkins, C.M.T., stands as a true beacon of expertise, compassion, and dedication in the field of massage therapy. Her commitment to improving the mobility and well-being of her clients, combined with her multifaceted skills and charismatic personality, has made her a trusted figure at Auburn Total Health and a cherished healer in the hearts of those she serves.
Sports and Orthopedic Massage with Thermal Imaging
Amy has a new program that uses thermography to "see" her clients pain. Many times a client comes in with pain in one place but the cause is coming from someplace completely different. Thermography imaging can show not only where the pain is actually coming from but can also show how the treatments that the client receives is helping relieve the inflammation.
The program is customized for each client :
On your first appointment Amy will image the affected area, treat the area with both massage and PEMF therapy and re-image the area.
You will then receive her recommendation for treatment, which will consist of no more than six weeks of sessions. During this time she will have you use PEMF therapy, Sauna Therapy, Hyperbaric Therapy, as well as see her for Structural Mobility Sessions.