Benefits of Hyperbaric Oxygen Therapy
Increased oxygen levels enhances the ability of white blood cells to kill bacteria. It also reduces swelling and inflammation and allows new blood vessels to grow rapidly into affec

ted

area

s.
Healing for any Brain Injury

Used to heal Long Hauler Covid
Hyperbaric Oxygen Therapy (HBOT)
Hyperbaric Oxygen Therapy is an effective tool to use in healing.
HBOT is used to treat many ailments including any brain trauma including concussions. It is also used for wound healing, healing burns, healing radiation burns, surgery wounds and more. It is also is used for recovery for athletes - it helps with muscle fatigue and soreness. It also helps your body produce collagen so it also has antiaging benefits.
HBOT is a great tool to use if you are doing all you can to heal yourself without the side effects of medication.
Come by and try our HBOT "magic pods" as one of our clients likes to call it. It is also the best place around to take a nap!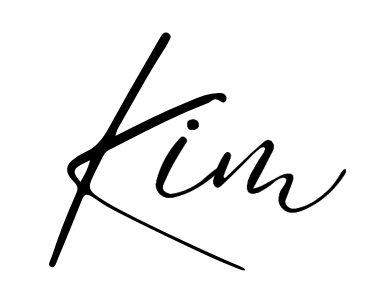 Why Hyperbaric Oxygen Therapy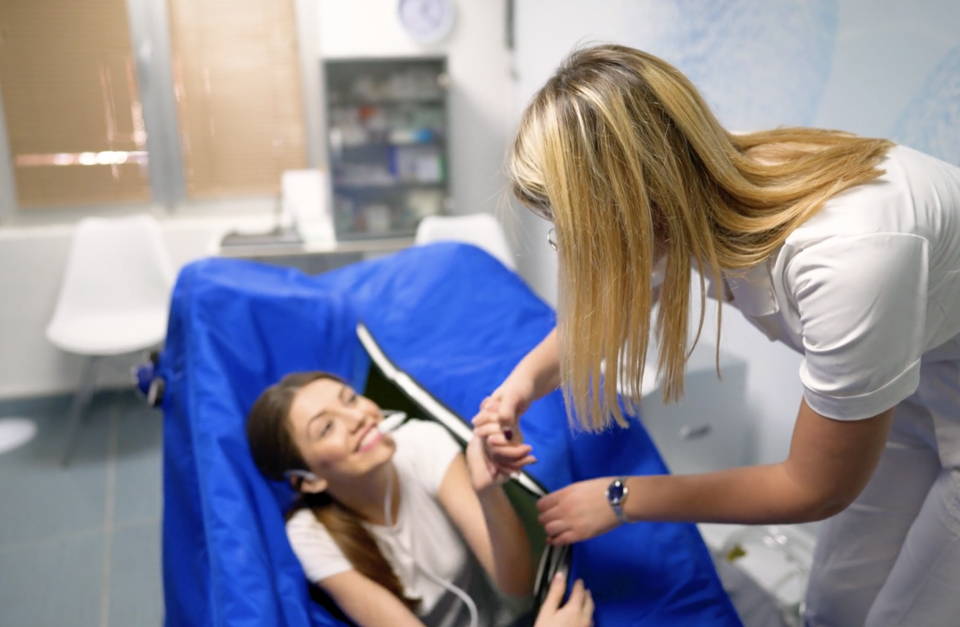 Safe With No Side Effects
HBOT is safe and effective with no side effects.
Our professional staff monitors your session out safely from the front desk. We respect your privacy while ensuring a safe session.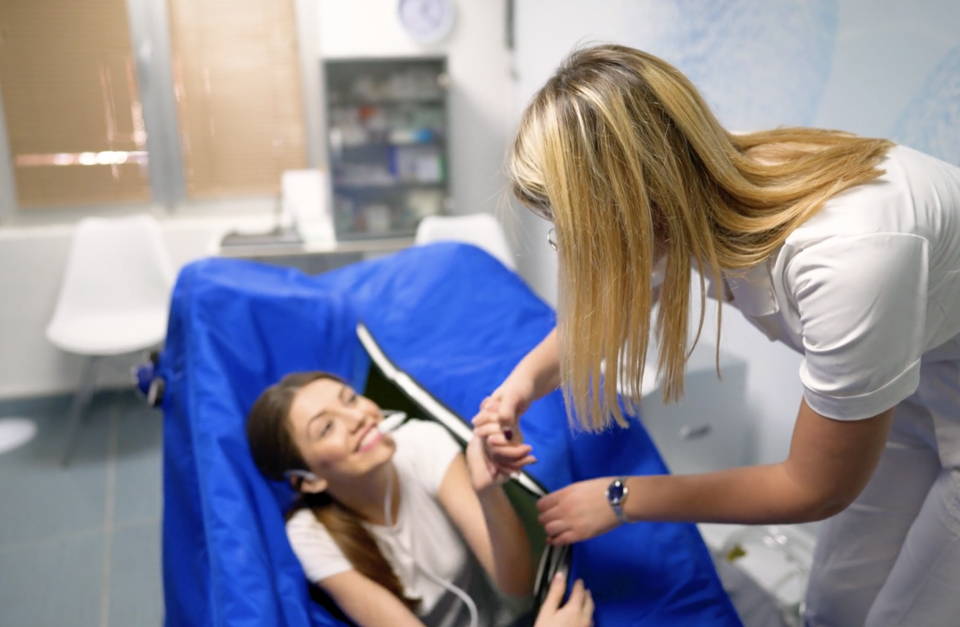 HBOT helps your body to produce collagen which helps in antiaging along with reducing inflammation which will help you feel young and spry.
Our Units are Climate Controlled
Our units come with an ac unit that cools the units individually so it is comfortable when it is warm outside. We also provide you with a blanket if you are prone to be cold.
What Our Customers are saying
Colonics helped me feel better from the
inside out. No more bloating. I feel so
much lighter and my metabolism is working so much better. Paired with the red light sauna made it even better. - Sandra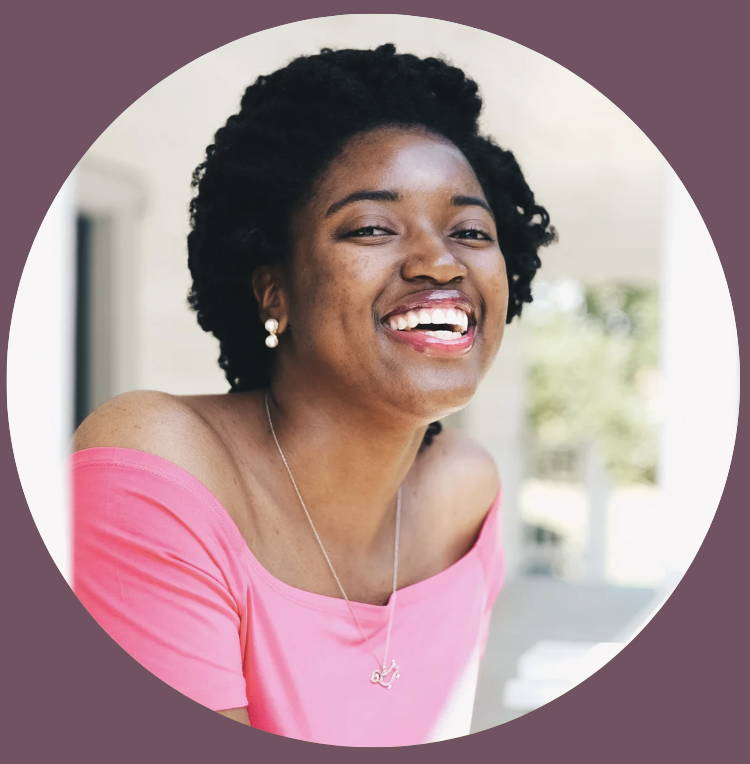 I appreciate the cleanliness of the facility.
Also this new system is easier and
gentler on my system. I also appreciate
the privacy of this
updated system. - Bethany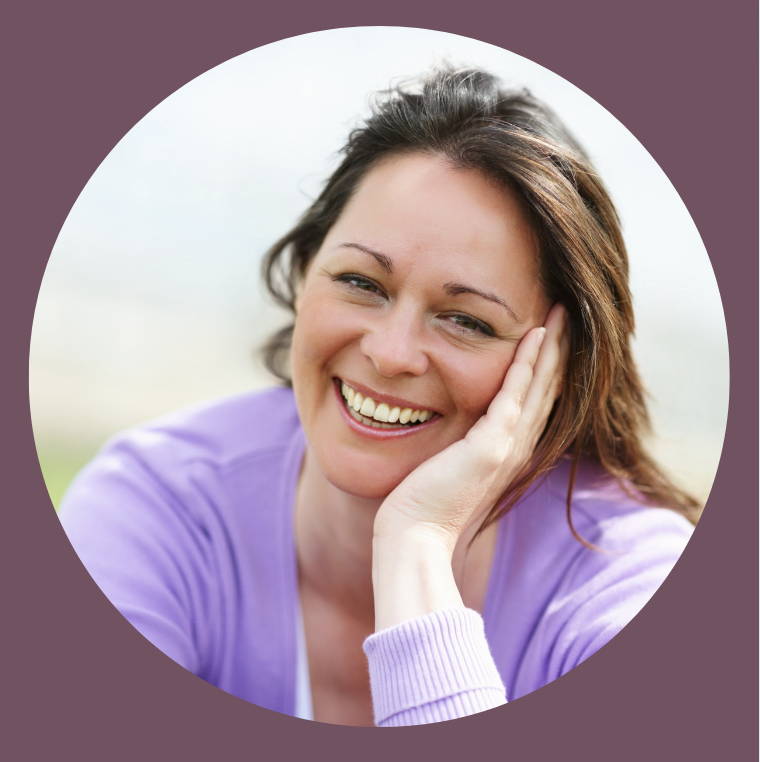 Everyone here is so helpful. Facility is clean and updated machine is awesome.
They're always adding new
services and the most
updated machines. - Susan